OPEN 2022!


Saturday Oct 22 & Saturday Oct 29th
Dusk til 10pm

Sunday Oct 23rd & Sunday Oct 30th
Dusk til 9pm

"Preview Year" for Freewill Donation!
Featuring Tricks & Treats,
Tales & Adventures!
But only if you let us entertain you!
A spooky, kooky, fun adventure for all ages!
A walk through attraction that will bring you into a creepy story of
the Zombie Chickens!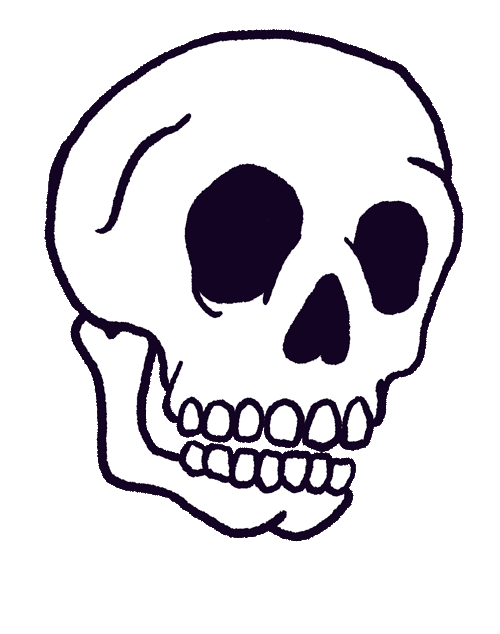 Join our mailing list for all the latest updates.
See you in October!