Welcome and thank you for visiting!
Spookyville was created to bring back the joy and excitement of Halloween past.
We aim to provide a safe and fun Halloween entertainment venue that caters to any age. Our love of all things Autumn will help to bring that special feeling we all had as children,
with discovering new and exciting things!
​
Eric and Tracy Rhodes have been in the haunt business for over 2 decades.
Having each started in their yards as kids, spooking the neighborhoods they lived in, and transitioning to professional haunters. Those early days began at Omaha's Mystery Manor as character actors and eventually taking the roles in FX Makeup and Training.
The fundamentals of haunting were built during this time as they were also allowed to
guest appear in other haunts in Chicago and Kansas City.
​
In 2002, they made the big jump to Los Angeles, where they made their mark
doing makeup in the indy film, music video and local television scene.
All the while, working their way into a couple of haunts in the San Fernando Valley and Pasadena. Eric eventually became the manager of a haunted theme park, housing 3 attractions,
while Tracy headed up the makeup team and coordinated staff.
​
The time came when the desire to be near family and to get away from the hustle of the big city. In 2012, they moved back to the mid-west, settling down in SW Iowa. They have since been doing a yard haunt every year with great success and support from the community and local officials. After a lot of hard work building and taring down each season, we finally have a place to call home, through the cooperation of another local haunted attraction, Sinister Sidney.
We look forward to working side by side with the folks at Sinister Sidney
and bring a whole new type of haunt to the area! Thanks to all for visiting!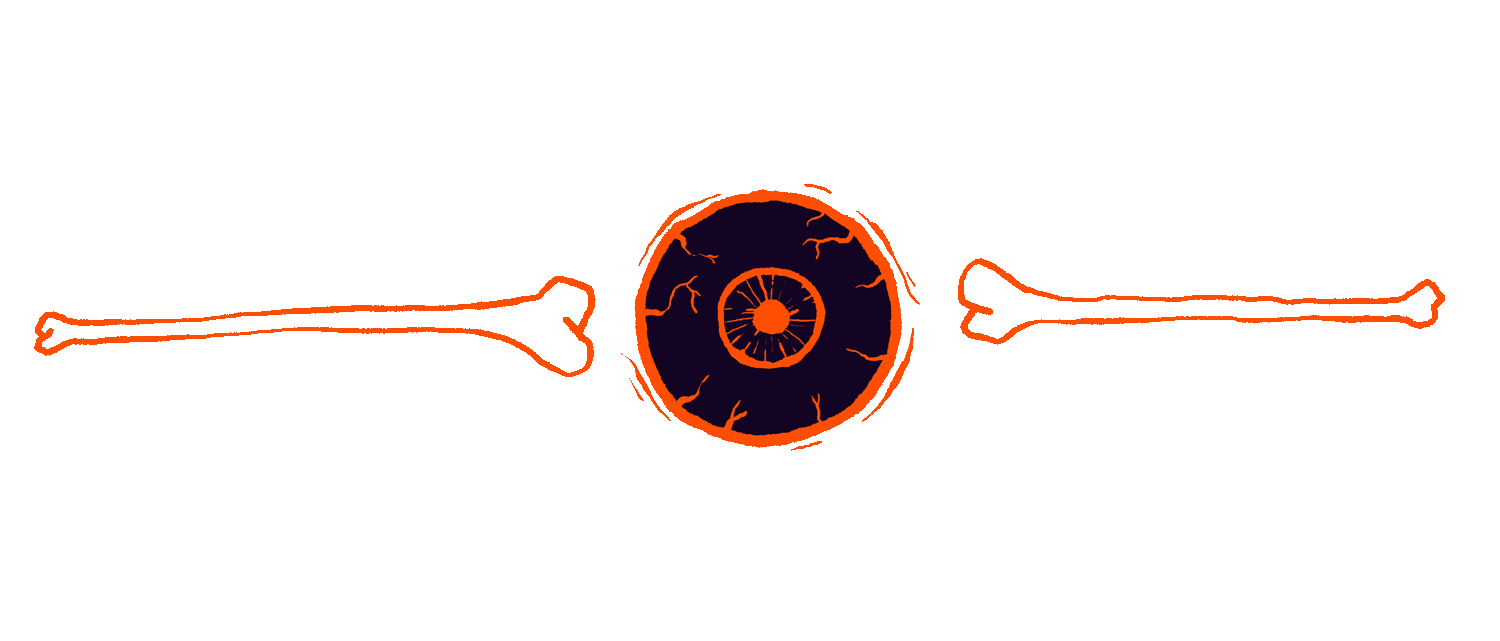 Frequently Asked Questions